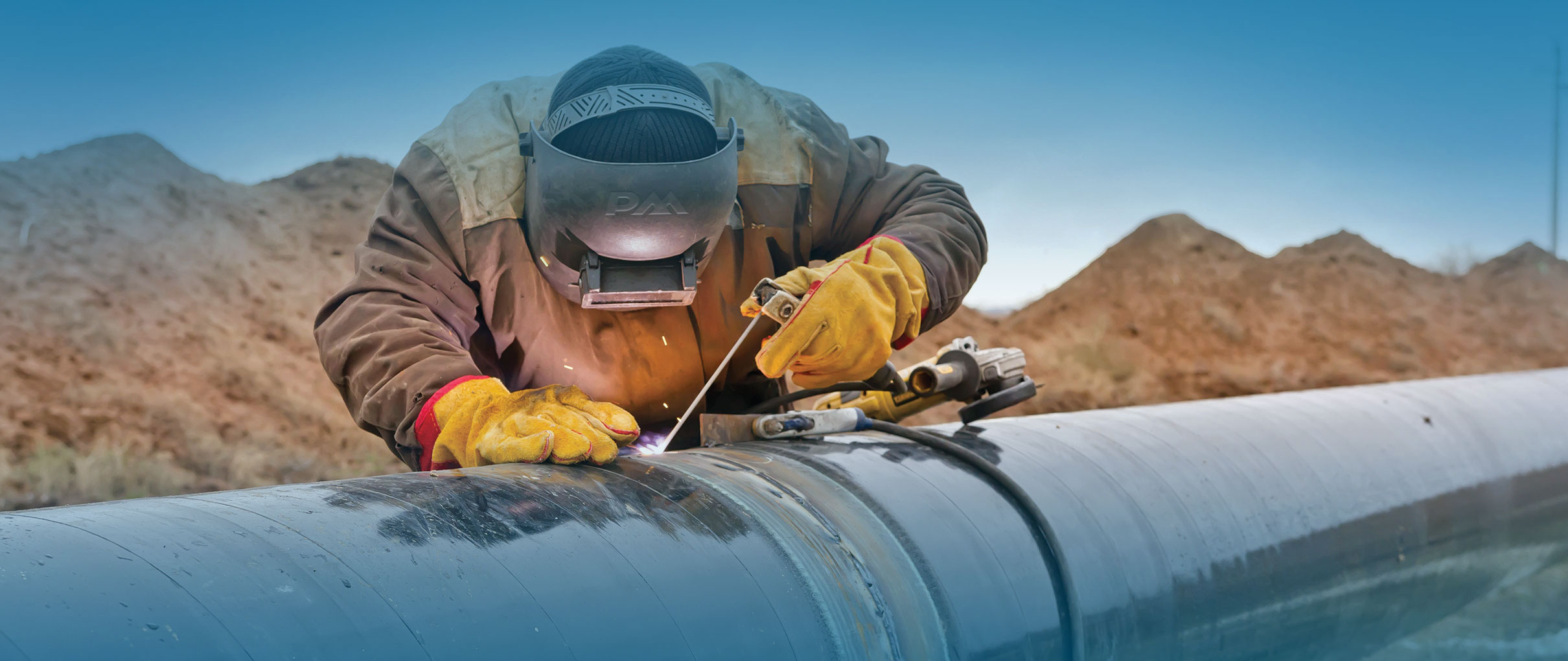 PM Consulting: thirty-year experience.
PM Consulting is the result of the thirty-year experience of its founder Paolo Mazzola, who has always been committed to providing technical advice both remotely and on site, around the world.
PM Consulting specializes in providing dedicated services to Petrochemical plants, Oil & Gas plants, Heating Plants, Nuclear Power Plants, Steelworks and in general manufacturing companies that handle fluids & gases and that require standard or emergency mechanical interventions.
The company's strength is the ability to operate on any type of system.
PM Consulting's exceptional performance is guaranteed by the team of technical experts that are at its core and who are the constantly renewed lifeblood that ensures a service that is professional, clear cut, timely, fast, effective and efficient.
The professional profiles that make up the teams, and that are combined depending on the type of required interventions are:
• specialists in planning, supervision and coordination of activities
• skilled welders
• metalwork specialists
Moreover, the PM Consulting teams can perform inspection activities both on plants that are in shutdown step or running.
Specialised Technicians
100

%
Supervision Specialists
100

%
Metalwork Specialists
100

%